"Reid and I were quite anxious about finding a photographer that would capture our wedding day without making us feel like we were props on a stage. We searched many portfolios before falling upon Chasing Autumn's website. We knew as soon as we saw Matt and Amanda's photos that these two knew what it was all about - capturing beautiful moments of raw emotion that will forever be cherished and shared with generations to come.
Matt and Amanda put us so at ease throughout the day. It sounds like a cliché to say, but looking back on our wedding, it was filled with laughs, smiles, and great memories. Not only did Matt and Amanda capture all of this, they were a part of our happy memories.

We knew we would be getting fantastic photos when we signed the contract, but what we didn't realize was that we would also be getting two of the best wedding guests a couple could ask for. We were very fortunate to have found them for our wedding, and would recommend them to anyone and everyone we know."
"This husband and wife duo are not only amazing photographers, they are also amazing people! We couldn't be happier with our engagement and wedding photos. Amanda and Matt are very professional but also extremely personable and make you feel comfortable in front of the camera. I highly recommend!"
"From the first email with Matt I knew Chasing Autumn were going to be our photographers. The first questions he asked me were about my fiancee and I, what we were like, how we met, etc. Both Matt and Amanda really care about each and every one of their clients and want the photos to represent THEM; not just some goofy poses you planned out because you saw them online.
When we brought up the fact that my fiancee isn't exactly the biggest fan of his photo being taken they didn't even flinch - they said, "no problem" and found venues that would allow for more candid photos to be taken. They met with us the week of the wedding to finalize where we wanted photos taken as well. You can't ask for kinder people to shoot your wedding.
On the Big Day they made everyone feel so comfortable (we even forgot they were there a few times!) and brought out the best in every single person in our photos. We got the full day package and I GREATLY recommend it. All of our guests gushed about Matt and Amanda.
We love how beautiful, original, and timeless our photos turned out. They are so talented and passionate. I would recommend Chasing Autumn for any photos you are looking to have done. You will be blown away by how fabulous two people can make you feel."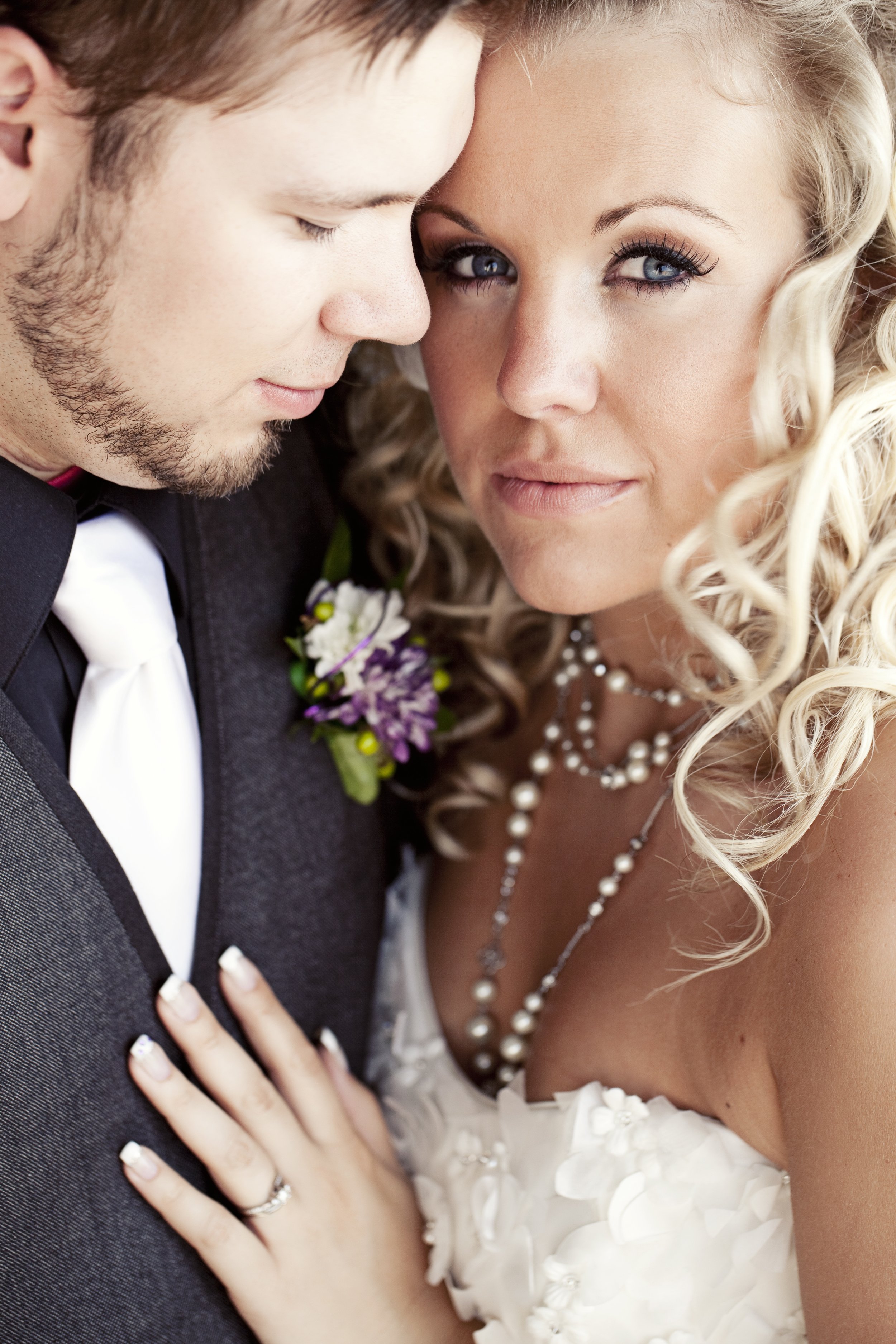 "When planning our wedding, my number one priority was our photographers. When we are old and grey and can barely remember our own names, we will have our wedding photos to look back on and smile.
The first time I met Matt and Amanda I knew they were the perfect photographers to capture our day. They are charismatic, funny, witty and unbelievably talented! They make up the perfect duo when it comes to a husband and wife who are in business together! Amanda's awesome ideas for shots and angles, and Matt's eye for editing and finishing, makes us fall in love with our photos every time we look through them. They made everything so easy and comfortable for us, because of that, they were able to capture the true us.
My husband and I became instant friends with Matt and Amanda. We would recommend them over and over again!"
"Amanda and Matt have such great talent! Chasing Autumn did our engagement and wedding day photos. From day one I told them the photos were going to be my favourite part of the wedding. They are open to any suggestions or ideas that you may have, but I trusted them so much that I wanted them to do what they envisioned.
They really take the time to get to know you so they can personalize every moment they capture. It really shows through in the photos that they take. They do such a great job with organizing everyone in the photo and giving direction to make sure everyone looks good. I am so in love with the photos that were taken. Amanda and Matt are so passionate about the job that they do I would recommend them to EVERYONE!!"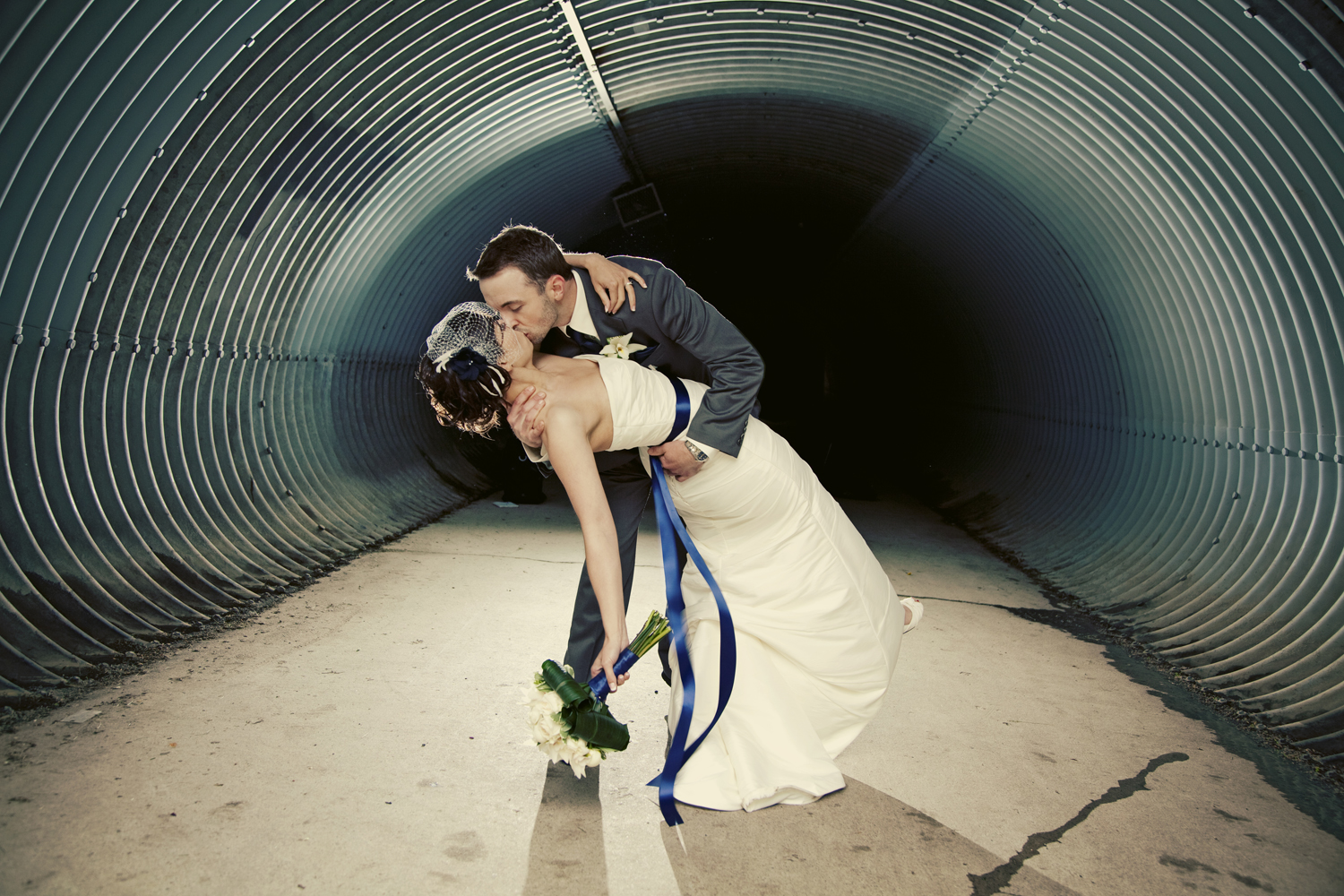 "We are incredibly happy with our wedding photos. Matt and Amanda have original ideas and were able to provide us with unique photos that no one else has.
They captured who we are as a couple and the really special moments of the day. They were great to work with and helped to make our wedding day perfect. We would and have recommended them to all our friends and family!"